Services We Provide
We will organize and maintain the financial side of your business, including preparing all reports needed by your tax accountant. Computerized bookkeeping services remotely, on-site or in our office include:
QuickBooks Setup and Customization
QuickBooks Training
QuickBooks Troubleshooting
Posting of checks and deposits
Posting of Credit Card transactions
Reconcile all bank and credit card accounts monthly
Maintain all loan balances to current statements
Record Payroll entries (from outsource payroll company)
Record Bills to be paid (as needed accrual basis)
Invoice Customers (as needed accrual basis)
Weekly or monthly status reports to advise you of Customer/Vendor account balances
Financial reports — standard reports customized to your particular company needs
Provide your accountant with a complete file of your records for proper year end tax planning
Posting of year end adjustments to agree with accountants year end balances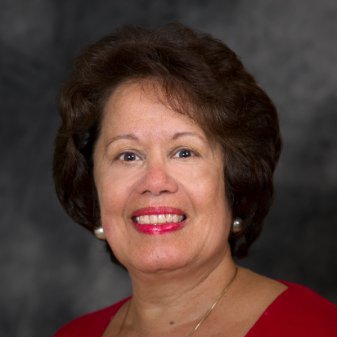 Joanne M. Resnick CPB
Freelance Professional Bookkeeper and owner of Bookkeeping Resources based in Providence, Rhode Island. Many CPA firms throughout Rhode Island and Massachusetts refer Joanne to their clients for bookkeeping services and QuickBooks training. Her primary focus is to assists her clients by organizing their financial records and implement cash flow controls. Ultimately, the client will save tax dollars and maximize their time to concentrate on future business growth.
Joanne has attained the distinction of  Quickbooks Advanced Certified ProAdvisor for Intuit Accounting Software and offers services in both consulting and training for Quickbooks desktop and online versions.  She is also a member of the National Association of Professional Bookkeepers and the American Institute of Professional Bookkeepers..
For more than 35 years, Joanne has held a variety of positions in financial and administrative services, working in a freelance capacity. Joanne is most appreciated by her loyal clients for her personalized interest in their individual needs, impeccable honesty, and concentration on accuracy.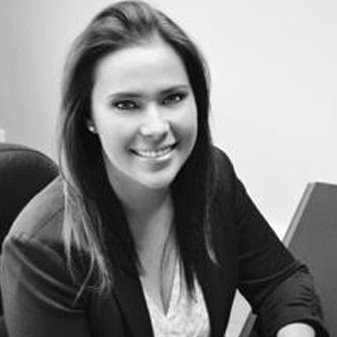 Kate Resnick
Kate Resnick is a Quickbooks Online Certified ProAdvisor for 2016 and 2017. She is currently working on achieving other certification offered by Intuit.  Her primary focus is setting up and managing our QBO clients.
She has worked with a number of banks and credit card companies on the downloading process into both QBO and desktop.  Kate also has a great deal of experience using Quickbooks for Mac. Her background and knowledge
as a paralegal serves our clients well in the legal profession. Kate has worked with accountants and clients in all phases of bookkeeping through trial balance.